Puss in Boots provides a happy nurturing and educational environment for children aged 2 – 4
Puss in Boots
Nursery School 
Puss in Boots provides a happy, nurturing and educational environment for children aged 2-4
Children benefit from a beautiful, bright and open setting in Gospel Oak Methodist Church Hall, which is nestled just on the south west tip of Hampstead Heath. The nursery was established in 2003 and now enjoys an excellent reputation in the local area and beyond. Ofsted Outstanding in 2016 and then again in 2022, we are proud of our teacher-led, experienced and dedicated team all of whom are  'hands on' in the classroom. Early Years Education is our passion – but don't take our word (or Ofsted's) for it, email to book a visit today. We look forward to meeting you.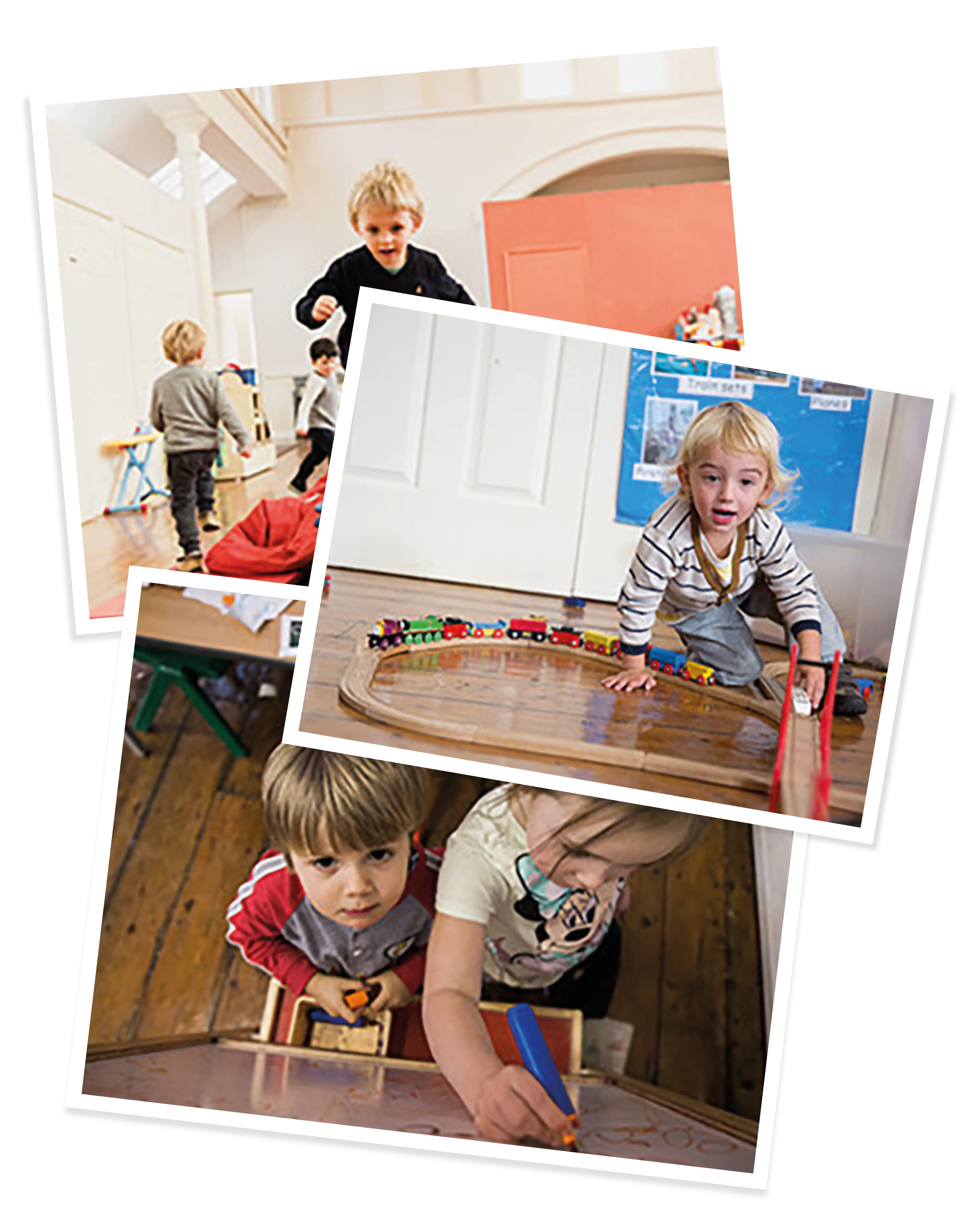 Looking for a safe and nurturing environment for your little one to learn and grow? Look no further!
Visit our testimonials page to see what other parents are saying about Puss in Boots. From the warmth and care of our staff and the joy of learning through fun activities at our school, we are the perfect place for your child learn.
"All nurseries give the 'every child is unique' speech, but that really is the case at Puss In Boots."
Tatler magazine's guide to UK best nurseries
Early Bird
8:30   –   9:00
Full Day
9:00   –   15:20
Short Morning
9:00   –   12:00
Long Morning
9:00   –   13:00
Afternoon
13:00   –   15:20