At Puss In Boots we understand that children learn best when they are fascinated, motivated and engaged, and when their levels of well-being are high. We are play-based and child-centred; this approach means that we are also an 'academic' nursery.
Our approach is experience and research based; We delight in finding ways to inspire happy and well cared for children to keep learning about the world around them. Whether children are learning how to make and sustain their first friendships, or delighting in the patterns of a hundred square, our team is there to support, encourage and challenge. Our Mission statement tells you more about what's really important to us.
We follow the Statutory Early Years Foundation Stage framework (EYFS), and use the 7 areas of learning to shape our curriculum offer.
The 3 Prime Areas of Personal Social Emotional, Communication and Language, and Physical Development are recognised as being the most crucial for young children. At Puss In Boots our days are full of teaching and learning moments in these areas. Whether we are joining children's play, ordering pizzas in our role play cafe in order to develop conversation and social skills, or encouraging children to master the rope swing and so developing strength and coordination, we know that success in these areas determines how well children access learning in the other 4 areas.
Mathematics, Literacy, Understanding of the World and Expressive Arts are the specific areas, and our planning ensures that children are offered inspiring opportunities to learn across all of these areas.
Characteristics of Effective Learning
We know that even more important than what children learn, is how they approach learning. A positive approach to learning will impact positively through their education and beyond. The EYFS acknowledges this by asking Early Years providers to support 3 characteristics of effective learning. Our approach is centred around these, supporting children to: Play and Explore ('have a go' and try new things, be Active learners (develop focus, pursuing goals that are meaningful to them,) and Create and think critically (making links, develop strategies)
Well Being and Involvement
At PIB, the research and work of Professor Ferre Laevers on Well being and Involvement  (WB and I) informs all of our interactions.
We are attentive and responsive to the children's levels of  Well Being and Involvement. High levels of WB and I  enable 'deep level learning' to happen. Displaying High levels of involvement includes children tackling things that are hard for them which is one of our ambitions.
We give children the resources and time to play and explore and we offer a careful balance of child and adult led experiences. Adult-led experiences include singing, stories, a specialist music teacher, a specialist mindfulness teacher and small group literacy and maths activities when children are ready. We observe closely the interests and development of each child. In this way we are able to plan challenging and exciting activities to encourage children to take the next step, whether it be tackling the climbing frame, singing a new song, or writing their name.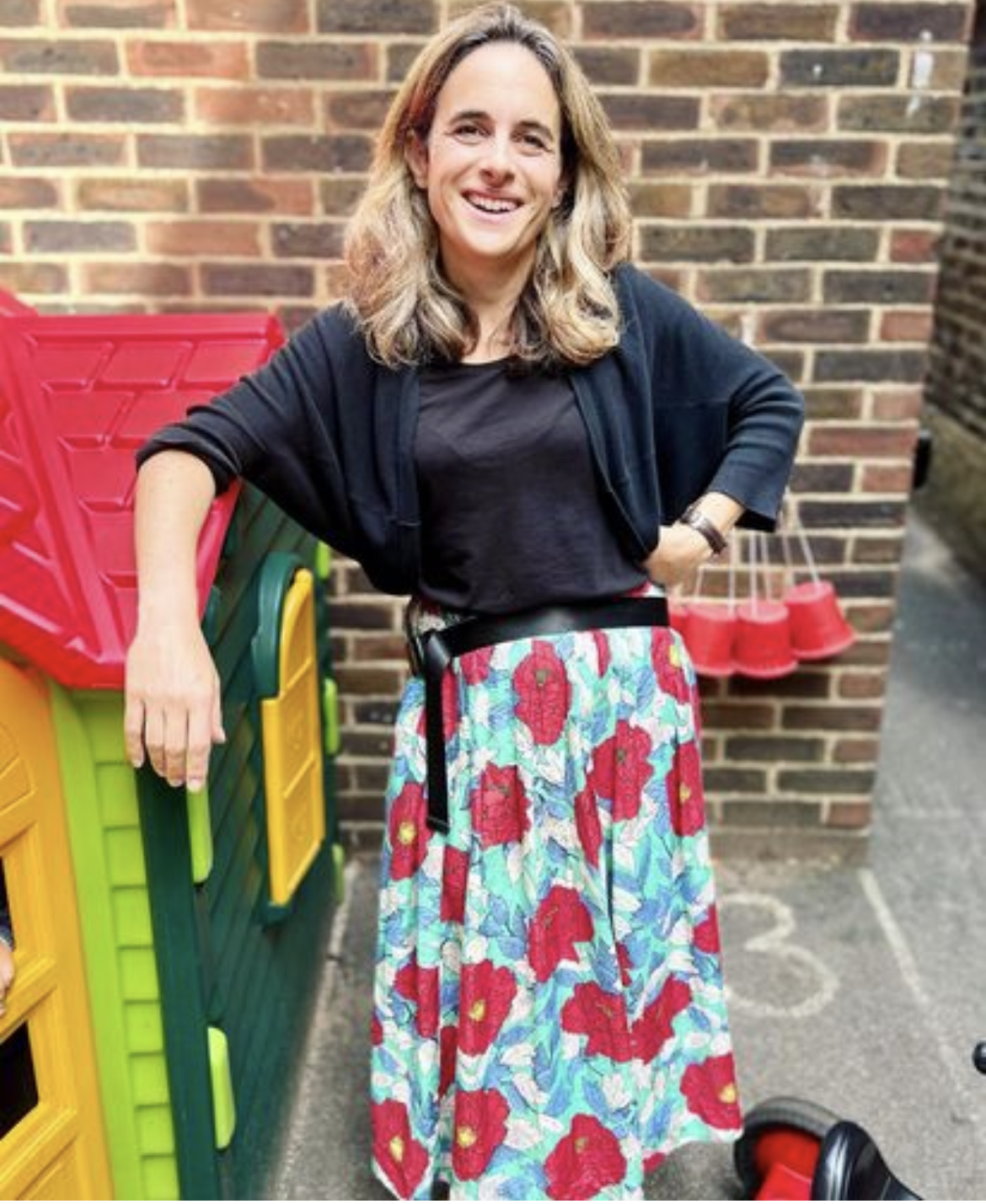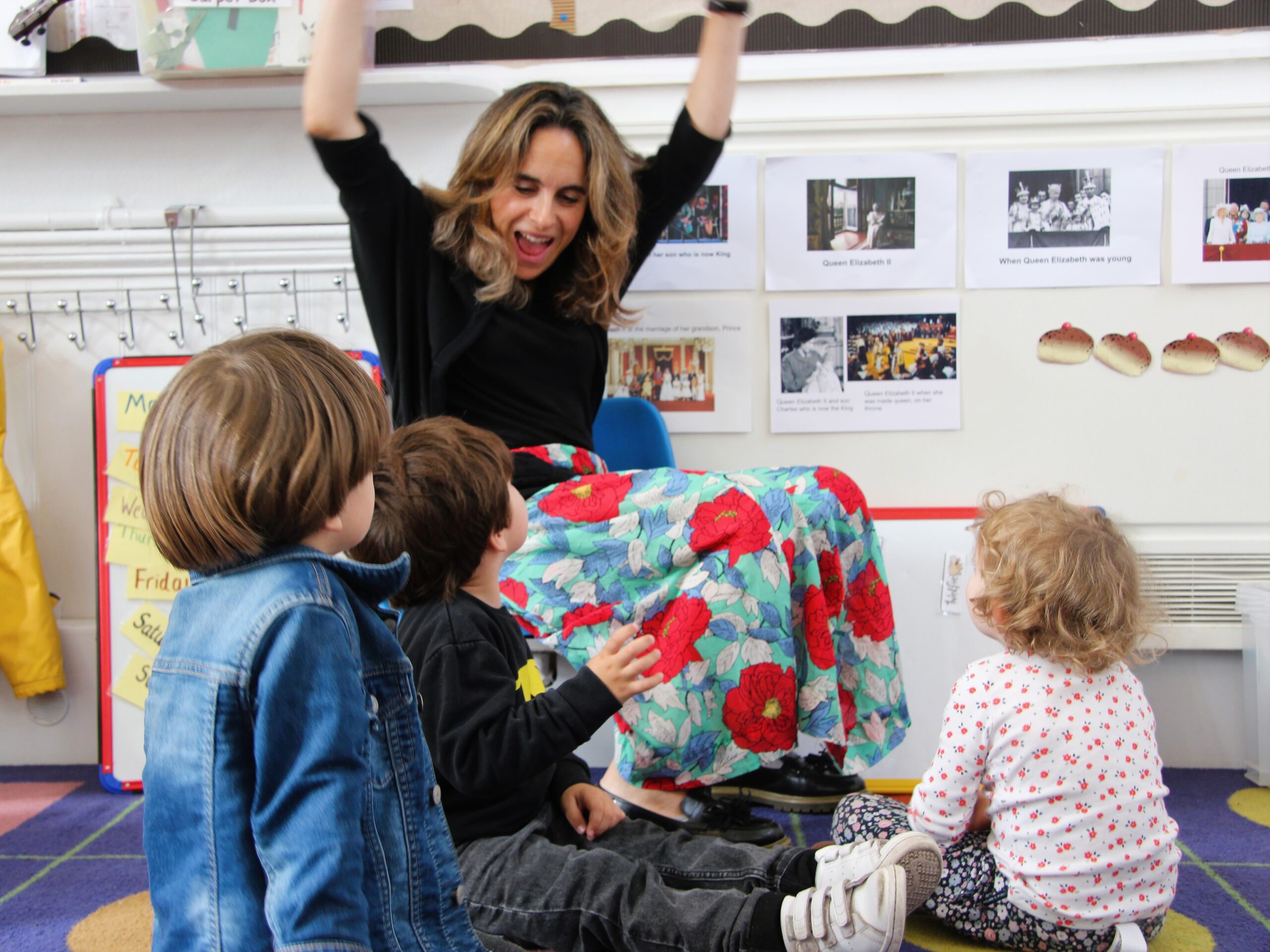 Puss in Boots is unusual among private nurseries in benefitting from a graduate leader who has also gained Early Years Professional Status. After gaining a degree in theology from Cambridge University Amelia decided to take a different tack and train as a teacher specialising in the Early Years. Having taught Reception and Nursery classes in both the Private and State sectors, Amelia joined Puss in Boots and enjoys overseeing an individualised curriculum that ensures that all children achieve their maximum potential, both socially and academically.
Essential to the delivery of this curriculum is the strong staff team. Puss in Boots has a low staff turnover and an unusually experienced and highly qualified staff team.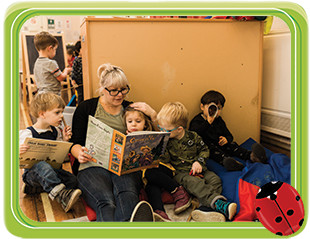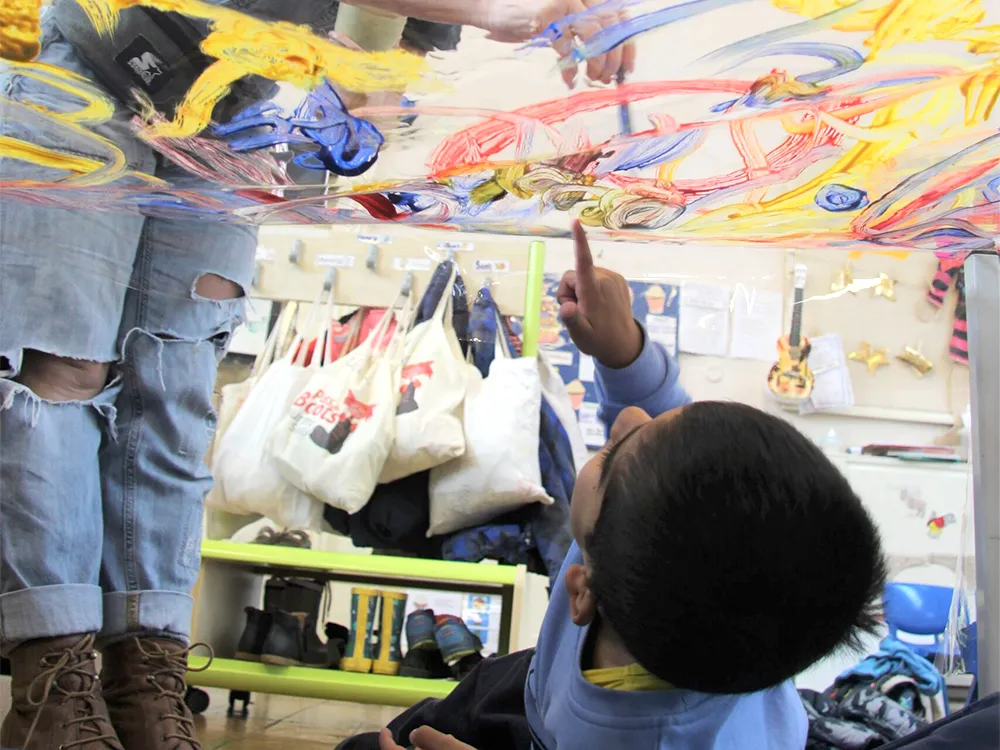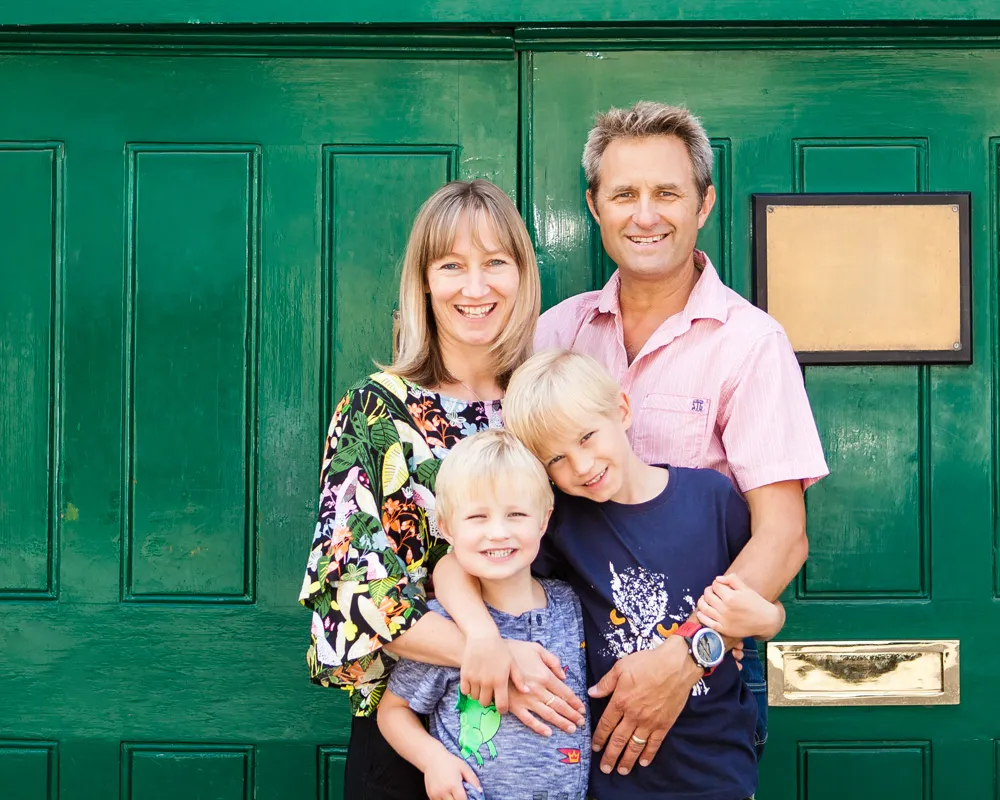 Puss in Boots was created and is owned by Helen Guerrini, Helen has a Bachelor of Arts (Hons) and a Diploma in Primary Education. She gained a Post Graduate Certificate of Education (PGCE) from Cambridge University and was one of the first to gain Early Years Professional Status (EYPS) in 2008. Helen taught at a number of state and private primary schools before managing the nursery department at Devonshire House, Hampstead, London. Helen opened Puss in Boots in 2003 and believes passionately in the importance of the early years as the foundation to all future learning and development. She is dedicated to providing an environment designed to promote children's well-being, creativity, physical and intellectual development, and autonomy.
Looking for a safe and nurturing environment for your little one to learn and grow? Look no further!
Visit our testimonials page to see what other parents are saying about Puss in Boots. From the warmth and care of our staff and the joy of learning through fun activities at our school, we are the perfect place for your child learn.
"Staff have high aspirations for all children. They have an exceptional understanding of children's needs, based on first-hand observations and excellent relationships with parents. Staff consistently encourage the children to have a go, persevering and building resilience to setbacks. Children are eager, confident learners…"
Outstanding Ofsted inspection report 2022
Early Bird
8:30   –   9:00
Full Day
9:00   –   15:20
Short Morning
9:00   –   12:00
Long Morning
9:00   –   13:00
Afternoon
13:00   –   15:20